Here's some of the stuff we've done.
See below for a few of the organizations that have trusted us with their design. Some are even repeat customers, having come to us for multiple designs.
All of our designs are responsive and created for maximum impact and conversion for their purpose and brand. We take pride in finding out about what is important to you, and design a site to emphasize your organization's mission.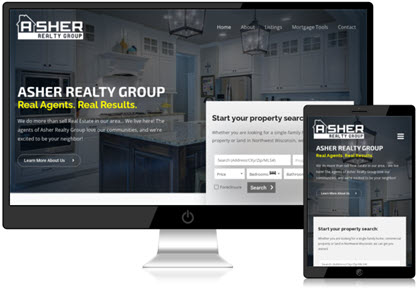 Realty broker in northern Wisconsin. This site includes automatic MLS listings, review capabilities, and more.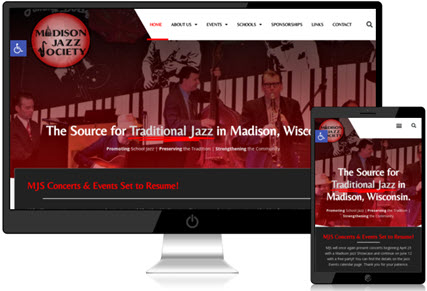 a non-profit membership organization dedicated to preserving and promoting jazz music in Madison, Wisconsin.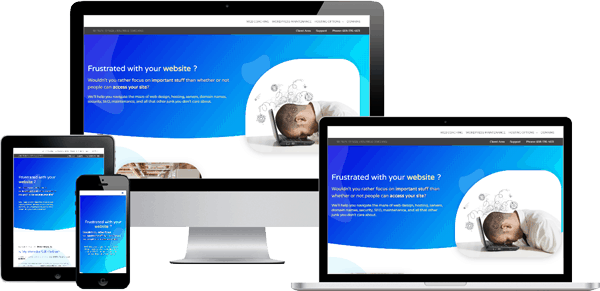 Yeah, this is our site, and the one you are on... But worth a thumbnail too, right?